Exceptional and Certified Deputy Inspection Company
Over the years, JCR Inspection Services has established a stellar reputation as a leading deputy inspection company. Our business is based in Glendale, CA and is known for providing the most outstanding deputy inspectors available.
Our owner, Juan Carlos Ramos, has been specializing in high-quality inspection services since 1994. In 2003, he decided to take it to the next level by incorporating the company.
We conduct inspections for clients in the Greater Los Angeles area, including the Ventura, Orange, Riverside, San Bernardino, and Los Angeles counties.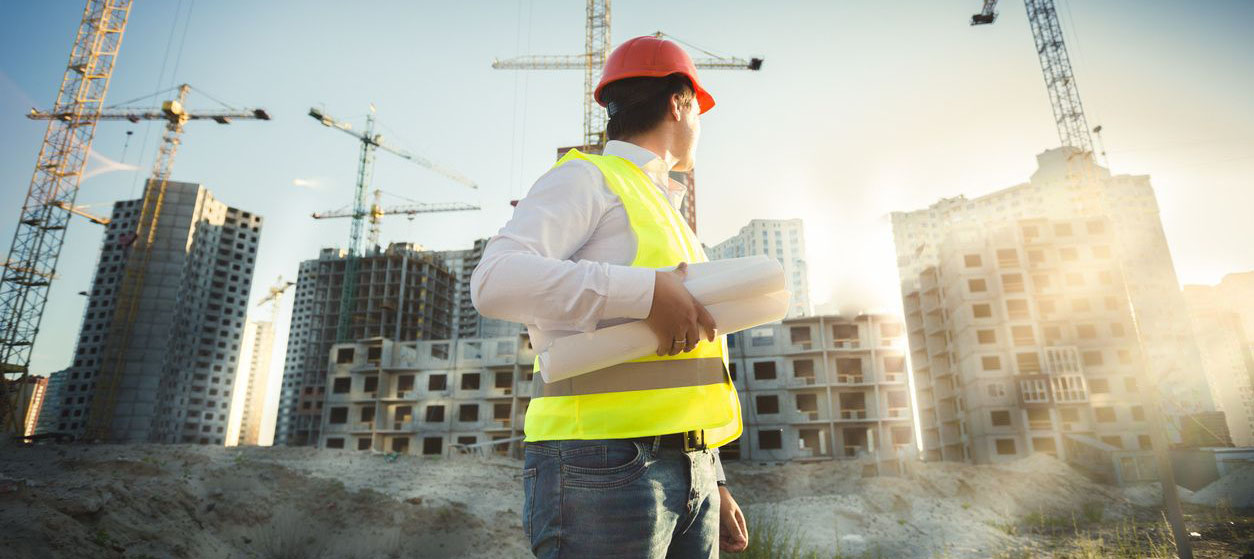 Taking Care of Your Inspection Needs
Our principal objective is to fulfill our clients' deputy inspection and material testing needs. We also strive to provide the proper documentation, assuring that the following standards are met:
American Society for Testing and Materials (ASTM) requirements
Local building code requirements
Project specifications
The intent of the engineer's design team
Uniform Building Code (UBC)/International Code Council (ICC) requirements
Excellent Team of Inspectors
Our deputy inspectors are knowledgeable, detail-oriented, and possess multiple licenses. We are unrivaled when it comes to factoring in on-time solutions that eliminate any problems that may arise from a construction project. Also, we work closely with subcontractors, superintendents, city officials, and engineers to achieve a positive outcome every time—our primary goal in any project. These characteristics have been largely instrumental to our success.
Our inspectors are licensed by recognized agencies and local jurisdictions that perform the following inspection and testing procedures with our affiliated lab: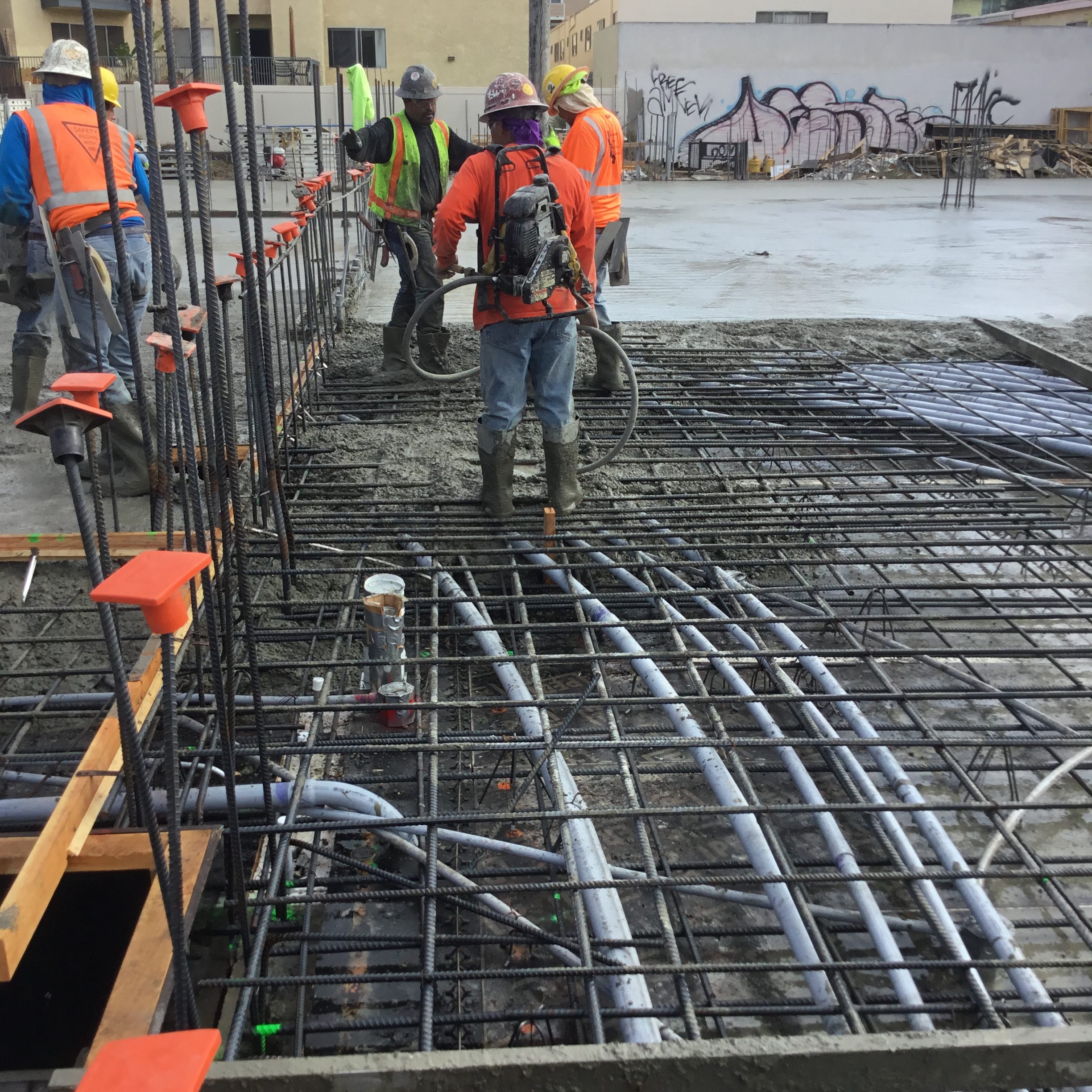 Anchor bolt tension inspection
Fireproofing inspection
Gunite inspection
Epoxy inspection
Magnetic practices and liquid dye testing
Drilled In Anchors Epoxy Inspection
Post-tension inspection
Reinforced concrete
Shear wall and floor diaphragm/Nailing inspection
Shotcrete rebar placement inspection
Structural steel welding inspection
Ultrasonic/nondestructive testing
LA City Soils Inspection
Shotcrete Placement Inspection and Testing
Masonry Inspection