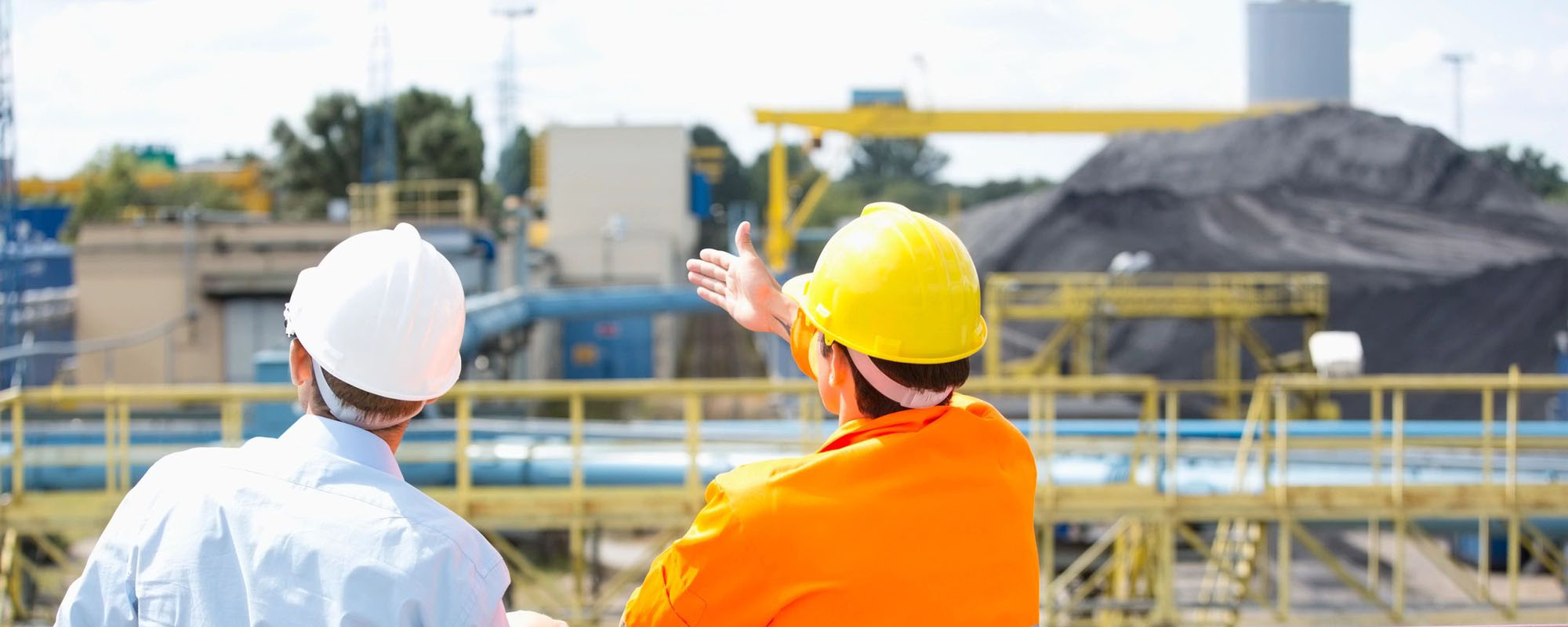 Full Range of Deputy Inspection Services
Are you searching for a deputy inspection company that cares about your construction project as much as you do? Look no further than JCR Inspection Services in Glendale, CA.
Our industry knowledge, cost-efficient methods, commitment to every project, and willingness to collaborate have been key elements in our success. We perform a wide range of commercial inspection and testing services, particularly:
Division of State Architect (DSA) special inspection
Prestress and post-tension inspections

Shear wall diaphragm/nailing inspection

Ultrasonic/nondestructive testing

Welding and HS bolt inspection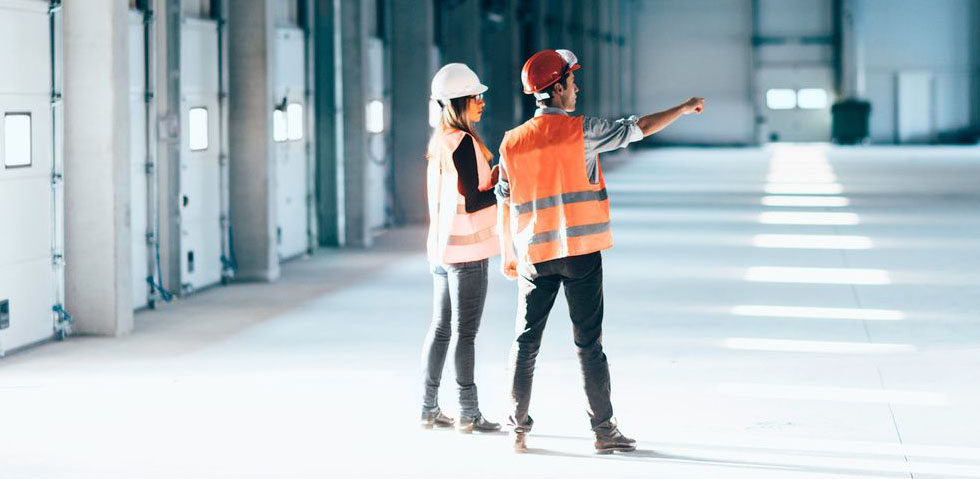 Cost-Effective Inspections
We have a team of versatile and multi-licensed inspectors. They are capable of performing a variety of inspections, which means you won't have to hire multiple inspectors who specialize in different areas.
Our inspectors display unmatched commitment and passion for every job. As a result, they can minimize potential problems and ensure that the construction process is always running smoothly.
The knowledge that our inspectors have accumulated over the years has helped them become exemplary in this specific line of work. In addition, they are known for their keen attention to detail.
We believe that coordinating with other parties involved in the project creates a winning environment. Our inspectors work with contractors, subcontractors, city officials, engineers, and superintendents.